WELCOME TO JANINE TAFT'S
BLACK WATER ALLEY ENTERTAINMENT
YOUR ONE STOP FOR EVERYTHING THAT ROCKS COMPANY!
NEW DATES ADDED FOR SPRING 2022 AFTER COVID WE ARE SO GLAD TO BE BACK !!
-------------------------------------------------------------------------------------------------------------------------------------------------------------
PRE- COVID - BREAKING NEWS: 
JANINE HAS PROUDLY RELEASED AN ORIGINAL ALBUM WITH THE WEST OF COREY BAND.  "SLAMMED" was released on September 17th, 2020.  FIND "SLAMMED" ON ITUNES, SPOTIFY, IHEART RADIO AND ALL STEAMING MUSIC SITES! Janine has cd's for sale at her live shows!!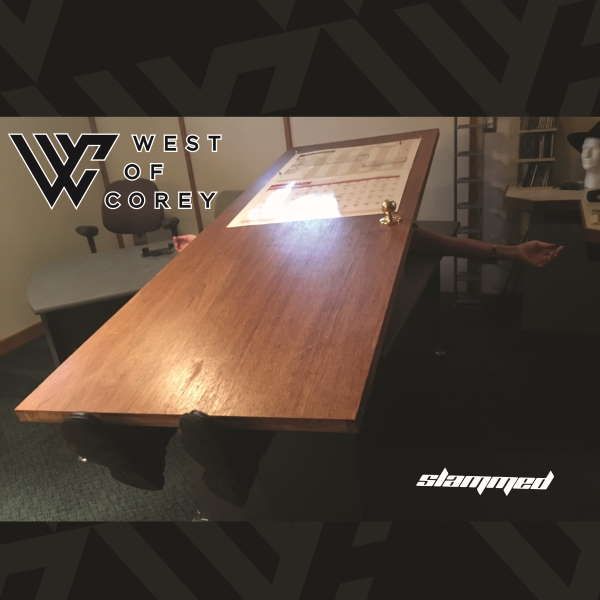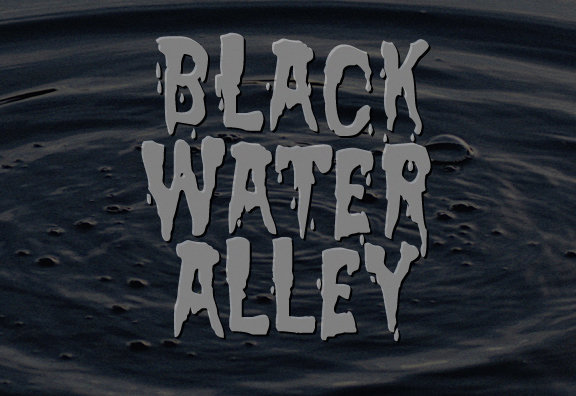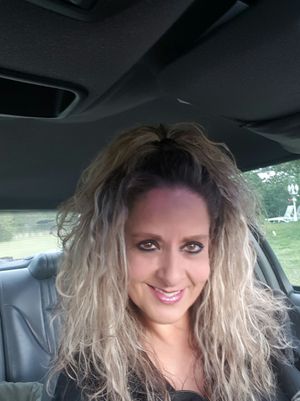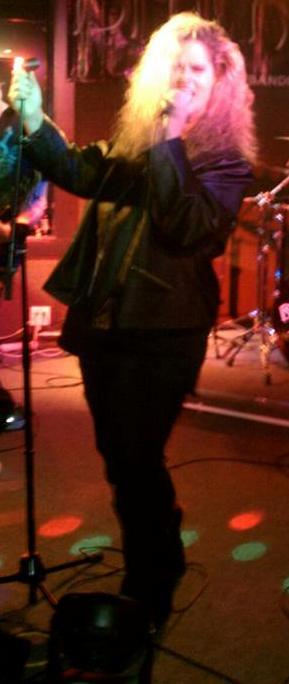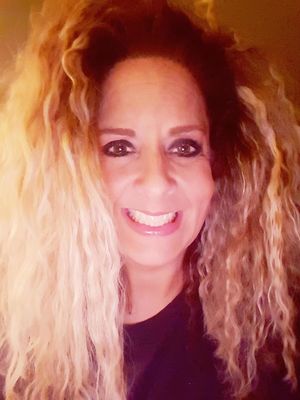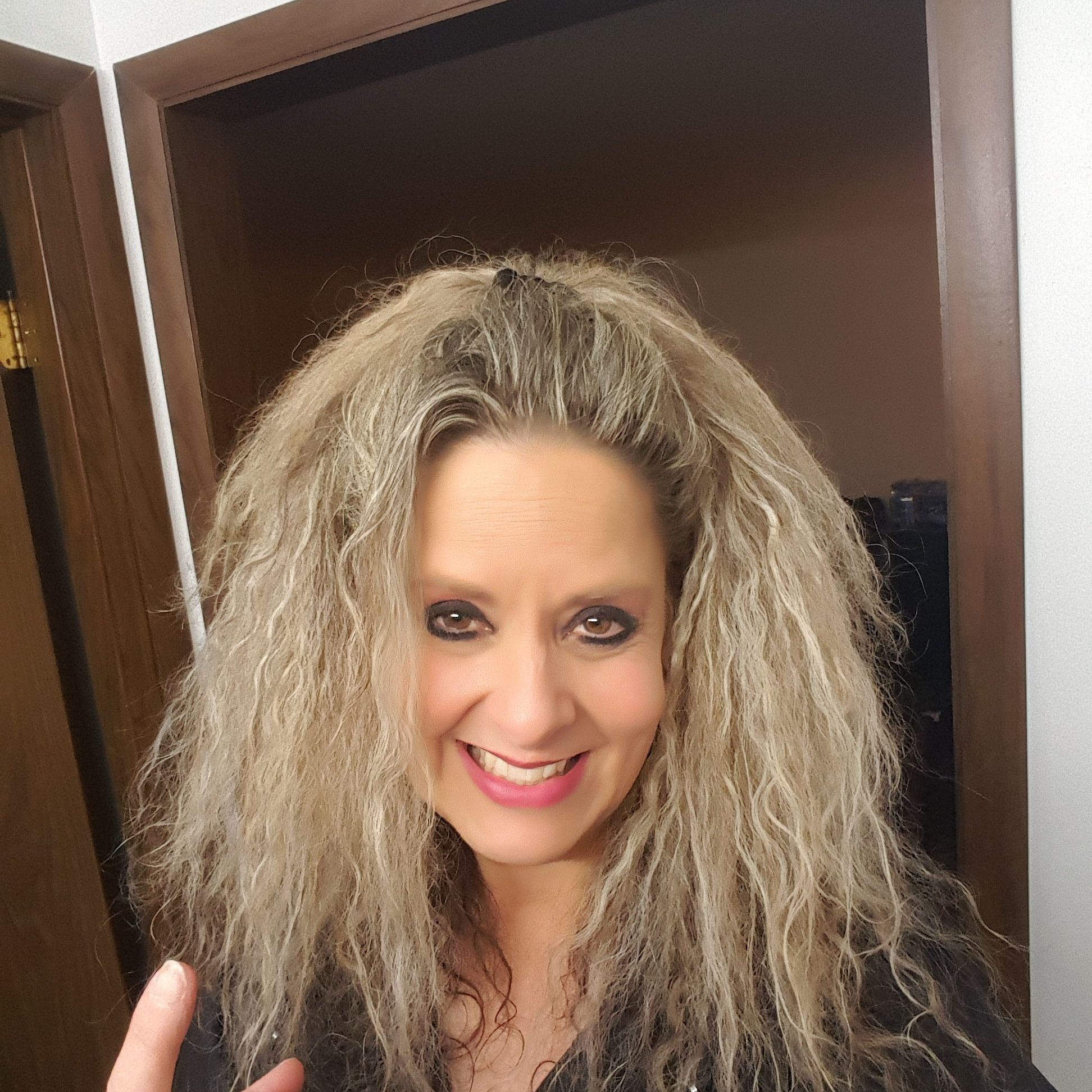 JANINE TRANSPORTS / SOBER CABS HER FANS TO LOCAL SELECT SHOWS ON 
HER PARTY BUS- WE FILL YOUR ROOM WITH CUSTOMERS EVERY SHOW!
BOOKINGS FOR ACOUSTIC SHOWS BOOKING & STARTING MAY 2022! CONTACT:
Janine Taft
612.518.4562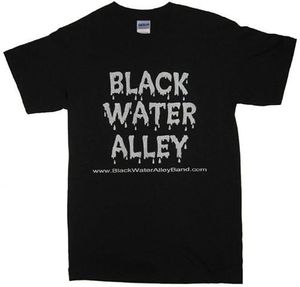 ABOUT ME & HOW I STARTED:     
Janine Taft's Black Water Alley Entertainment Company was founded in 2004. Janine is a signed recording artist & singer first, but also enjoys being involved in many other areas of music and vocal work.  
 Janine is an active participant in her musical community as well, & supports all local talent.  She is in charge of many local community events including area street dances, festivals & MN fairs.  She also directs & coordinates CHASKA'S GOT TALENT each July for the Chaska River City Days community event. Janine supports & raises awareness  HOMELESSNESS / HOMELESS VETERANS, PSEUDO TUMOR CEREBRI, WILDLIFE & ANIMAL RESCUE (Furever Wild In Lakeville MN) & other charities. She also raises money for area food shelves & has been a member of D.E.M.O (diversified emerging musicians organization) since 2004. 
 Janine is experienced, reliable, professional, fun to work with, & understands what it takes to deliver a high quality show!  Known for her powerhouse vocals & fun personality, she gets the entire audience involved in her shows, & makes sure everyone has a great time!
 BLACK WATER ALLEY ENTERTAINMENT always provides full stage production for all shows when needed & hires out production at larger shows & festivals.  Look no further than
BLACK WATER ALLEY ENTERTAINMENT
for all your musical & entertainment needs!

 
---
        OUR BUSINESS IS YOUR BUSINESS! 
Black Water Alley Entertainment Can help you/or we offer:
 Musicians offering Guitar & Vocal lessons with competitive pricing! 
We also sell a huge variety of in house Band Merchandise! See our Merchandise page for all the goods!  New Merch has arrived for 2022 Festival  Season Including rock Jewelry, rock stage wear!
Sound & Lighting Available!
Tour Management (Janine only) 
Band Bookings!
Website Design!
Social Media Management!
* New for 2022 STAGE / ENTERTAINER MAKEUP!
WE ARE YOUR ONE STOP SHOP FOR EVERYTHING THAT ROCKS! 

  THANKS FOR STOPPING BY!  WE APPRECIATE ALL YOUR SUPPORT!
SEE YOU IN THE ALLEY!
BOOKINGS/STUDIO WORK/PERFORMANCES & ACOUSTIC SHOWCASES  for Janine and select musicians are AVAILABLE NOW!
612-518-4562  



BWA ENTERTAINMENT 2022 webmaster