BLACK WATER ALLEY UNPLUGGED
ROCK SHOWCASE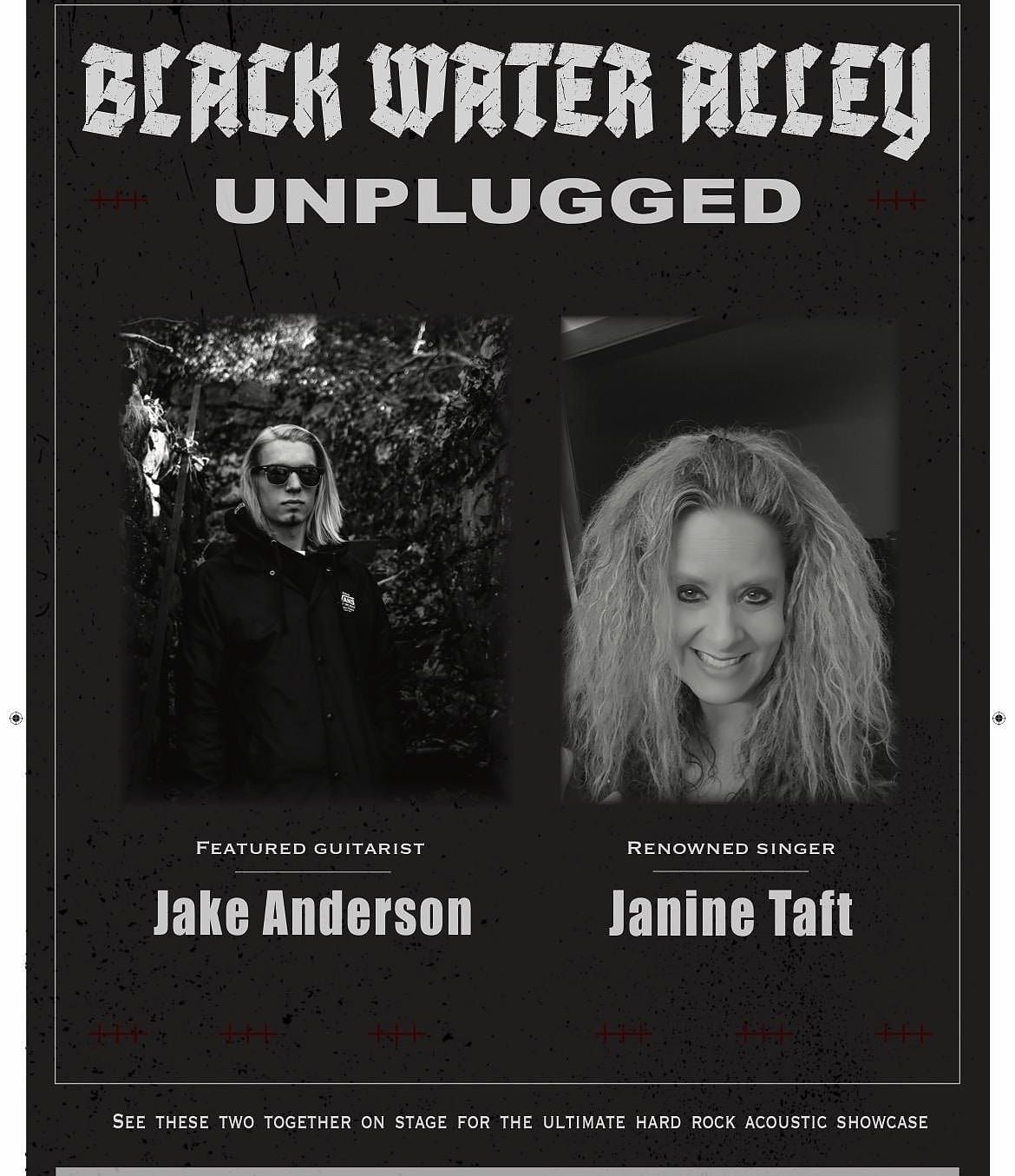 NEXT SHOWS!!!!
SEPTEMBER 11- STEAMBOAT DAYS 4-7 PM SHOW CELEBRATING ERIC HALSETH'S BIRTHDAY / SET UP AT KIM  & ERICS HOUSE off main street ( SOBER EVENT)
____________________________
OCTOBER 2 - BILLY D'S CROOKED TAVERN IN ANNENDALE 8PM
____________________________
OCTOBER 15TH - U4IC IN BELLE PLAINE MN" ROCKTOBER FEST" 7 - 10 PM.  CAR SHOW, FOOD TRUCK, GREAT VARIETY FRESH BREWED BEERS!  
___________________________
SEE YA IN THE ALLEY BABY!
BLACK WATER ALLEY UNPLUGGED HARD ROCK SHOWCASE WITH
JAKE AND JANINE!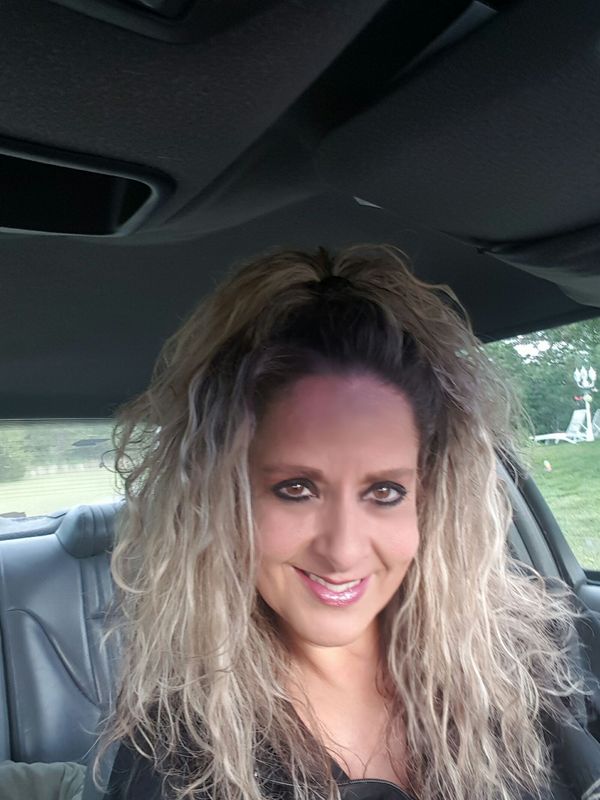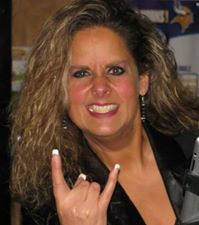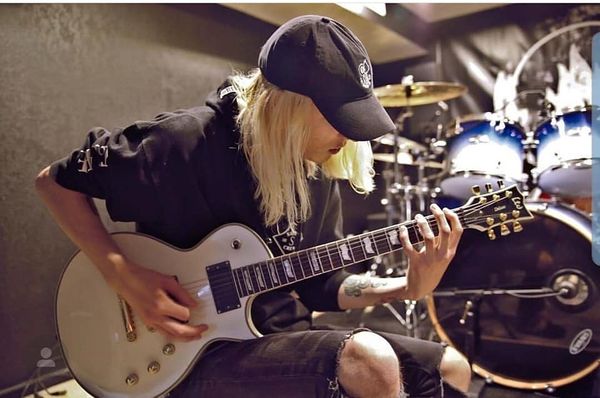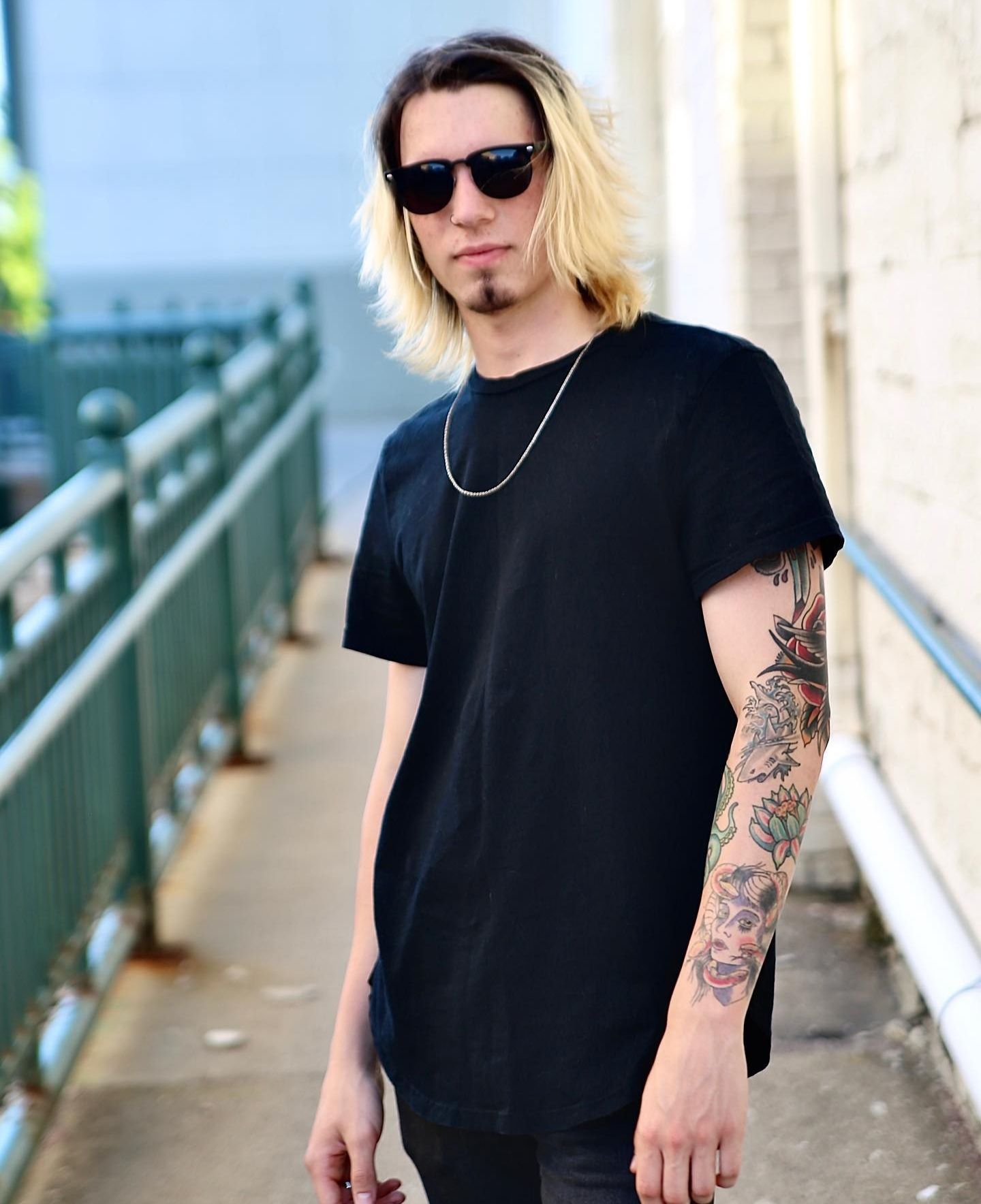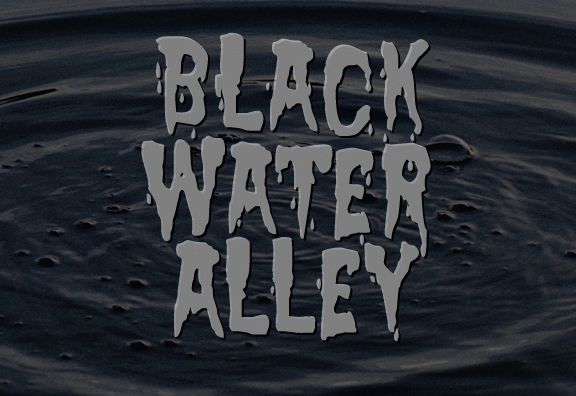 UNPLUGGED
2021 will bring Black Water Alley back as an unplugged, hard rock duet, paying tribute to all things that rock! We are putting together a showcase....a show.  A musical journey of theatrics, stories, images and lighting that we hope you will enjoy.  Come in, relax, and take your mind off of the world for a while and spend some time getting to know us.  We're happy to meet you, and hope we see you at a show soon! 
THANKS FOR SUPPORTING US IN MUSIC AND CAN'T WAIT TO BE BACK ENJOYING OUR TIME TOGETHER IN MUSIC! 
THANK YOU -  JANINE & JAKE \m/ \m/ 
WHO WE PAY TRIBUTE TO IN THIS SHOWCASE:
BLACK WATER ALLEY ORIGINALS WRITTEN, ARRANGED AND PERFORMED BY JAKE ANDERSON AND JANINE TAFT
CHRIS CORNELL
FUEL
COLLECTIVE SOUL
CANDLEBOX
KINGS OF LEON
DEEP PURPLE
MYLES KENNEDY
STONE SOUR
GRAY SCALE
KROKUS.....PLUS
PARTY FAVORS
BLACK CANDY BAR WITH CANDY FOR SALE
FREEBIES, AND MORE...JUST COME OUT AND SEE!
BWA UNPLUGGED (previously named "DOUBLESHOT" ) was an acoustic rock DUET that Janine Taft & Dustin Bendell started in the fall of 2004 for a "fun" side project while they were putting together their rock band (Black Water Alley).  
Jake Anderson joined in 2016 on guitar to do summer tour with us, stayed and now he is my current acoustic partner.  BWA UNPLUGGED perform acoustic music all over the U.S.  BWA UNPLUGGED showcases a wide variety of hard rock cover tunes and B.W.A. originals. They are a perfect fit for venues, corporate events, biker rallies, as well as cruises & rock festivals. They perform at any venue or event where acoustic music is a great fit.
     Thanks for your support &
THANK YOU FOR YOUR INTEREST IN BWA UNPLUGGED, PLEASE KEEP SUPPORTING LIVE, LOCAL MUSIC!!
WE PROVIDE ALL STAGING FOR OUR SHOWS & HAVE COMPETITIVE PRICING!
WE USE BOSE P.A, BOSE AMPS, ALLEN & HEATH BOARDS, SHURE MICS, TAYLOR ACOUSTIC GUITARS and YAMAHA KEYS, We Take up very little space & have BOSE QUALITY SOUND!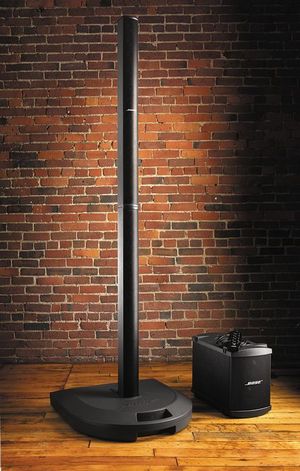 1 Bose Tower and 1 Bass Module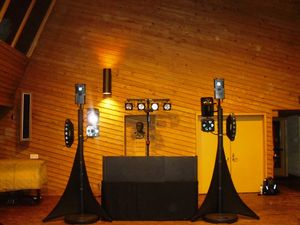 2 Bose Systems With 4 Bass Modules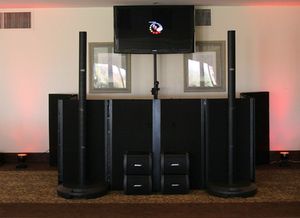 2 Bose Systems With 4 Bass Modules - Karaoke Setup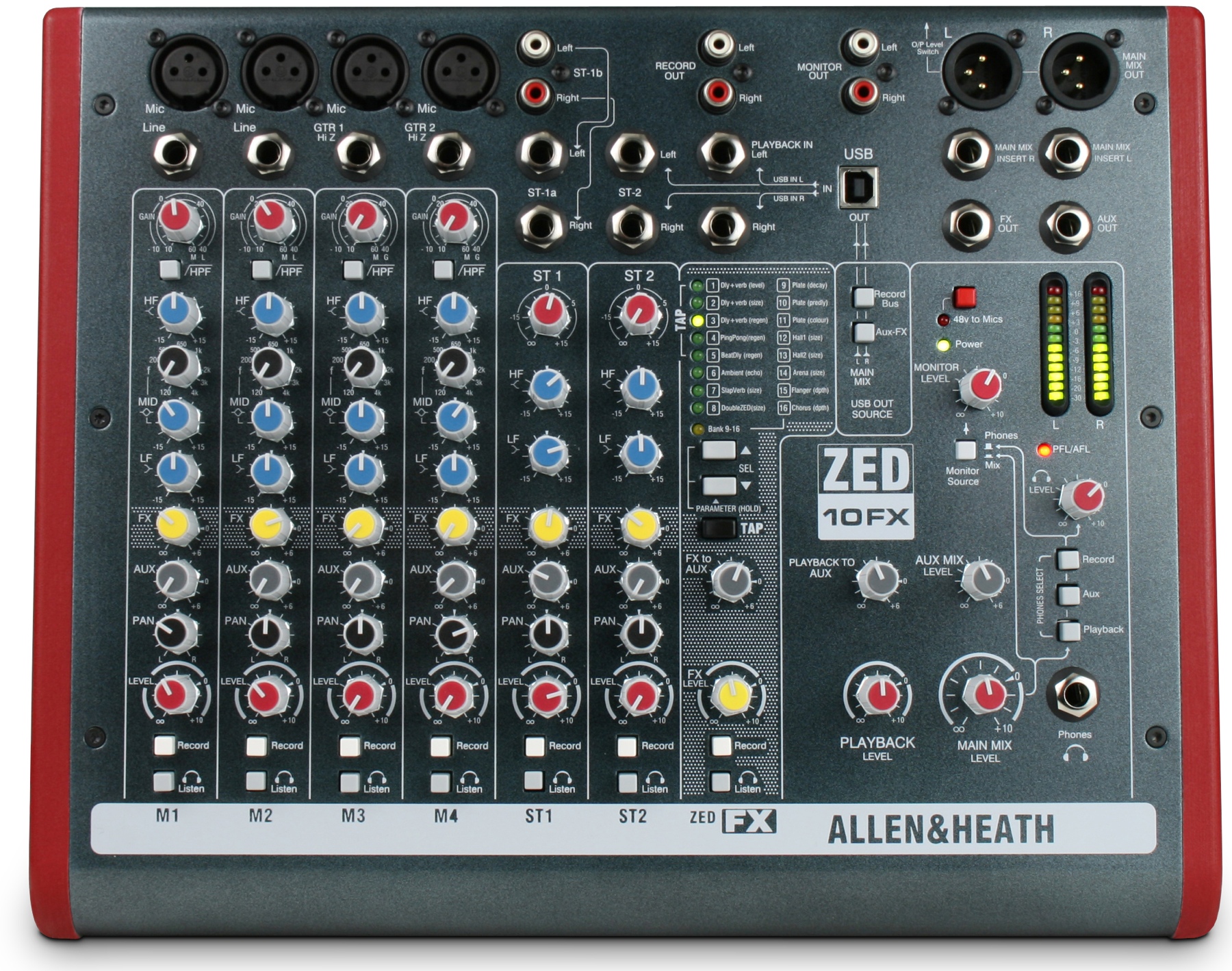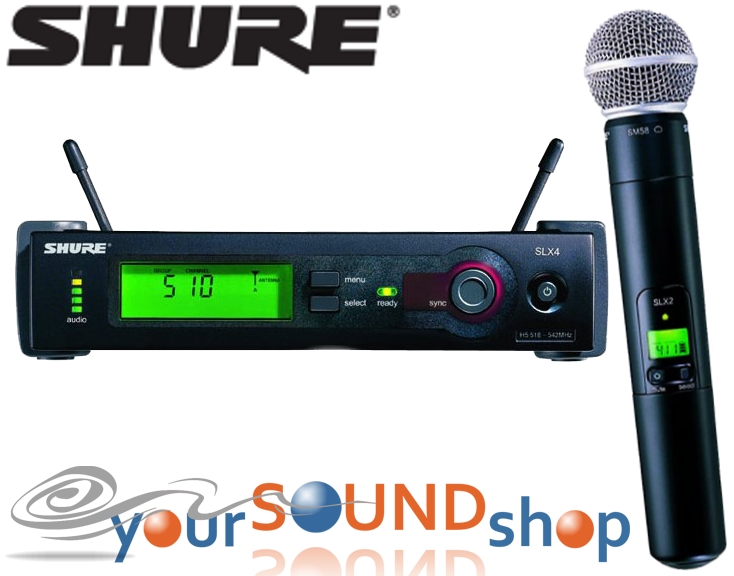 ALL BLACK WATER ALLEY MERCH IS READY FOR 2021 FESTIVAL SEASON!
   "EVERYTHING ACOUSTIC" $20.00 -
12 SONGS/ FULL LENGTH ACOUSTIC SUNRISE COVER C.D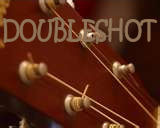 Places we perform, festivals & venues we are proud to do business with are:



LAKE WACONIA CRUISES THANKS RANDY! 
Gaurdian Angels Church in Chaska 
Sturgis Various Bars & Biker Events
1/2 Way Jam & Metal Fest - Apple River
Down South, New Germany MN
Moondance Jam
Denny's Lanes Grantsburg Wisconsin
Grampa Al's Faribault
Serum's in Anoka MN
POV'S Andover MN
ROCK FEST Cadet Wisconsin
Lisa's Place in Carver MN
Heartbreaker's Chaska MN
Glad Days Cologne MN
Taste of Minnesota St Paul
The Rave Milwaukee Wisconsin
Heartbeat for the Heartland Casper Wyoming
Motley MN Mud Bog - Leader MN
The Commander Breezy Point MN
MN Music Café St. Paul MN
Boondock's Bar & Grille Otsego MN
Axel's Bonfire's Eagan, Savage & Inver Grove Heights MN
The Fine Line Music Cafe Minneapolis
Burnsville Ale House Burnsville MN
Chaska Area Taste Chaska MN
River City Days, Chaska MN
Steamboat Days in Carver MN
The Art Crawl in Mpls.( a yearly art festival put on by D.E.M.O)
Neisen's Savage MN THANKS DAN!
Station 4 ST Paul MN
St. Croix Yacht Club (Stillwater & Hudson Wisconsin) 
Arizona's Shakopee MN (CLOSED)
Venue 13 Burnsville MN (CLOSED)
Chestnuts Chaska MN now PATRON
River City Pub Turtle Lake Wisconsin
P.D Pappy's - Stillwater Wisconsin
School of The Wise Chanhassen MN
Prime Time
Wild Mountain Rock Till You Drop Taylor Falls Wisconsin
Enjoy! 
Floyd's Victoria MN
Whiskey Junction Minneapolis MN
Dibbo's (out of business R.I.P)
Chateau Lamont Piano Bar Minneapolis MN
The Cove Prior Lake
Lola's Lake House
St. Croix Casino Danbury & Turtle Lake
Lady sings the Blues Events
CHICK SINGER Nite W/ Lisa Wenger
Cities 97 Acoustic Sunrise
Habitat for Humanity Events
Various Breast Cancer Fundraisers (bikers for boobies, Hope Chest) 
Carver, Scott, Hennepin, Rochester, Community Festivals & Street dances
Mpls Music in the park series 
Scott County Fair
Mn State Fair
Fat boys East Bethel
T.R.A.P.P.S fund raising
Ridgeview Medical Centers of Waconia, MN...
and many more, sadly a lot of these places are no longer in business and more lost with the pandemic, but we still pay tribute to and THANK the people that hired us along the way!  :)
           THANK YOU FOR YOUR BUSINESS                               & SUPPORT!